your first product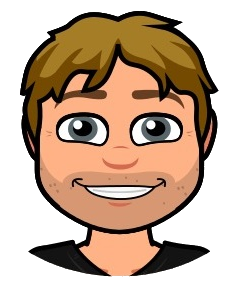 Hello from Brisbane, Australia.
Leon Bambrick, creator of: TimeSnapper, NimbleText and NimbleSET is Always Shipping.
Now he's writing an ebook to get you moving on the path to shipping your first professional software product.
If you don't already know how to program then I'm sorry to tell you, this book is not entirely for you.
If you don't enjoy rollicking, hard-hitting, action-packed motivational writing, then this book is not for you!
If you don't want to put out a damn fine product that pulls in paying users and makes you a tidy fortune, then this book is not for you!
But if you're ready to stop dreaming and start shipping, then this is the place to be.
Now I think you should sign up to be notified when the ebook is ready. It steps through the process of finding a good idea, validating it, turning it into a product, then selling, marketing and supporting your product. It's written for people just like you.
Want to read something straight away? I have written a series of articles that give answers to common questions for first time product creators.